MADE-TO-MEASURE
---
CUSTOM SUITS & DRESS SHIRTS MADE JUST FOR YOU
A QUALITY AND CONSTRUCTION LIKE NO OTHER
Once you wear a custom suit, custom trousers or a custom made dress shirt, you understand. Bespoke tailored clothing made for you wears better and lasts longer than mass-produced garments ever could.
Ordered from your precise measurements, our shops construct bespoke clothing for men and women from premium cloth to ensure both your comfort and confidence.
MADE-TO-MEASURE GALLERY
THIS SEASON'S LOOKS READY FOR YOUR PERSONAL TOUCH
THIS BEST LOOKS OF THIS SEASON
PROCESS OF BROOKLYN UNITED TIES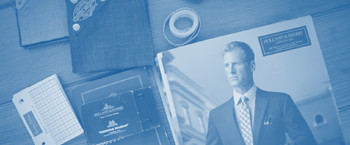 FABRIC
Your Personal Clothier meets with you, at the luxury of your own schedule, in your home or office. Your time and convenience are our highest priorities.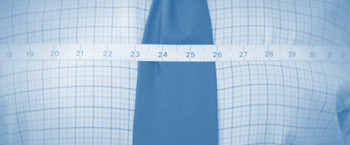 FIT
You and your Clothier select the perfect attire for your business, casual, social and formal needs - choosing from hundreds of cloths and a wide array of features and options – all made to your personal measurements.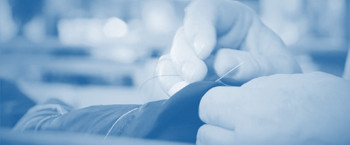 FUNCTION
Using a pattern that is solely and exclusively yours, Brooklyn United Ties crafts your garments to your exact specifications in our own facilities. From Sheep to Suit, Brooklyn United Ties controls the entire process.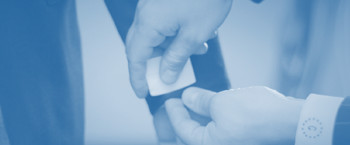 FIVE-STAR SERVICE
Your Clothier hand-delivers your garments, making any final alterations that may be needed. Your satisfaction is 100% guaranteed. We will delight you, no matter what.
COLLECTIONS
We offer Men's and Women's made-to-measure suit and dress shirt collections for every style and budget.
Our custom suit and custom dress shirt models are designed by highly-trained pattern makers who understand the relationship between style and fit. Each collection's garments are designed to be worn together. Lapel widths, tie widths and shirt collars are all designed with each other in mind.
Our vast array of fabric is sure to please any taste and budget. And since we own our woolen mills, we can literally respond quickly to the styles of today. While others are contracting their cloth sometimes two years in advance, we are making cloth ourselves.
PACKAGES
You have a choice. You can build your wardrobe one suit, one shirt and one tie at a time. Or you can build it more quickly - and more affordably - with our Packages.
When purchasing garments in a Package, not only do you save, but your dress shirts and ties will be perfectly matched to your bepsoke suits - and they will all wear well together.
Brooklyn United Ties offers two styles of packages, each designed for a specific client: Classic Packages offer the full range of bespoke selections from each of our custom collections along with a complimentary gift certificate off your next purchase; Value Packages feature a special seasonal selection of custom suit and custom dress shirt fabrics, all offered at fantastic savings to you.
DOWN TO THE LAST DETAIL
CUSTOM SUITS
We provide custom suit models that are designed by skilled, creative pattern makers who are experts at matching style with fit. We offer hundreds of bespoke details to make your custom suit unique. From various lapel styles to exquisite pocket detailing to contrasting stitching, we spare no resource, cost or effort to provide you with details that meet the quality standards you've come to expect from Brooklyn United Ties.
CUSTOM SUIT OPTIONS
CUSTOM DRESS SHIRTS
Creating a custom dress shirt is an opportunity to express your sense of individual style. We offer only the best in fabrics and details to ensure that you stand out from the crowd.
Choose from 16 different monogram styles or contrasting fabrics and stitching that create your one-of-a-kind, bespoke shirt... the perfect complement to your custom business suit.